Web solutions
Need a new website? Looking for someone to build your latest web application? Have an idea for an internet business, but not sure where to begin? Whatever your requirements, we can help you. Webicure has the expertise and know-how to understand, design and build web solutions from small-business websites through to large bespoke web applications.
Webicure is a website and web application development company based in London.
We pride ourselves on being friendly, approachable, knowledgeable and helpful. Contact us and find out how we can help you – whether you are looking for a new website or ways to improve your current one.
We are seasoned experts in web, and offer three main categories of services:
Web solutions – we work with you to understand your business needs and design and build a brand-new content-managed website or bespoke web application.
Web check-up – a suite of products that help you get the most from your current website.
Web contractors – London-based web experts available on short-term contracts. Give us a call and find out if we can help.
Our expertise
We specialise in Microsoft .NET web development. Our core development work is carried out using the latest Microsoft technologies.
Our websites are built on Umbraco, a free and powerful Content Management System that helps you manage your website, without requiring any technical knowledge.
All of our projects are created using HTML5, styled with CSS3, and enhanced with jQuery.
We love everything to do with the web, and always advise you of our recommendations to ensure that your website or web application is the best on the web.

We use the latest .NET technologies, including Visual C#, ASP.NET (Web Forms & MVC), WCF and SQL Server.

Our CMS of choice is Umbraco. A content editor for your website that is powerful, fast and extremely easy to use.

We build your website or web application using the latest HTML5 features – including presentation with CSS3.

We love jQuery and always enhance the usability and interactivity of your website or web application with it.
How can we help you?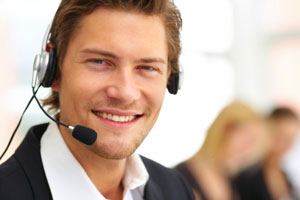 0208 123 0066